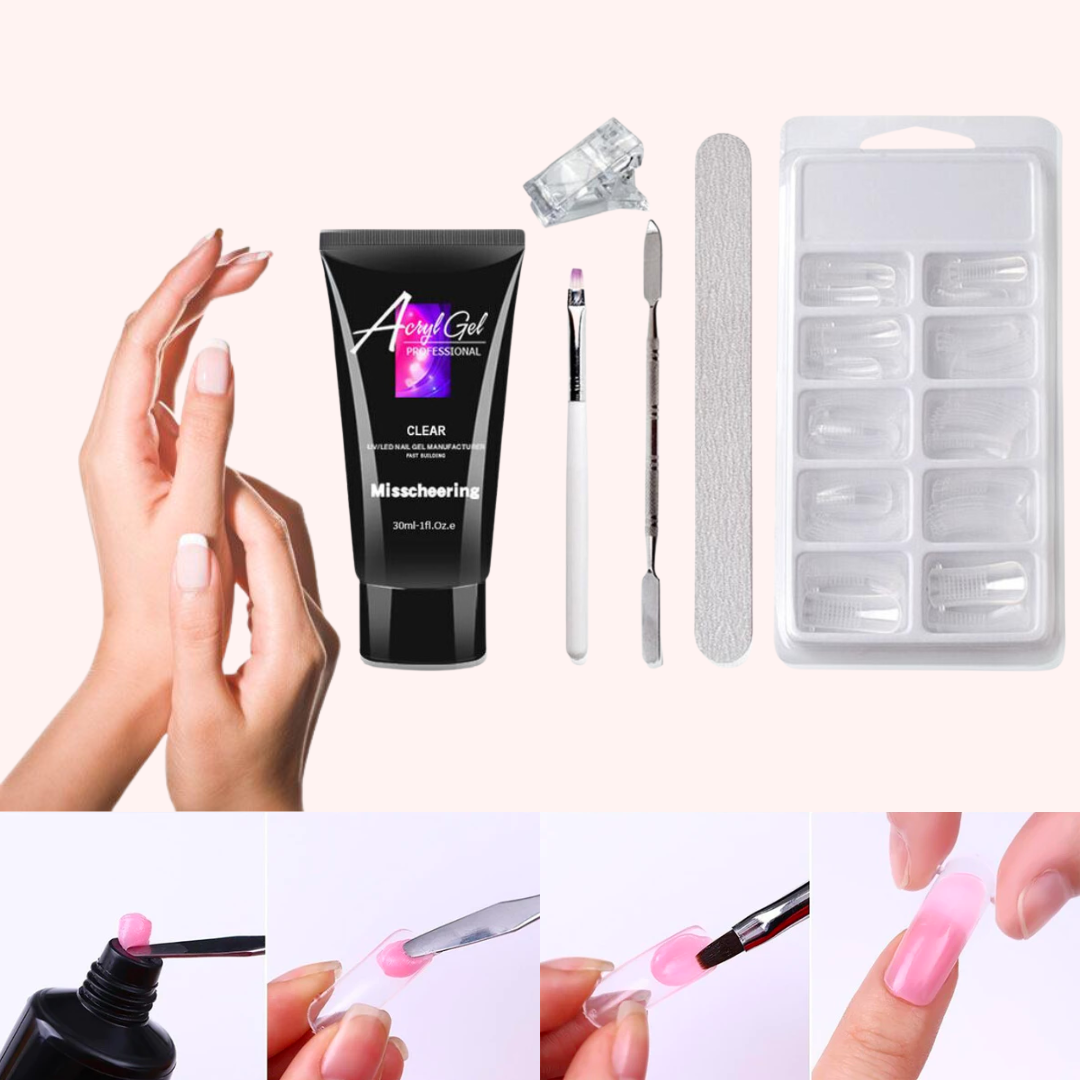 Revolutionary Nail Extension Kit
Explore a hassle-free way to save time and money while achieving salon-worthy nails at home! Say goodbye to extra expenses and hello to easy, beautiful nails. Welcome to a more convenient and budget-friendly approach to self-care!
Shop now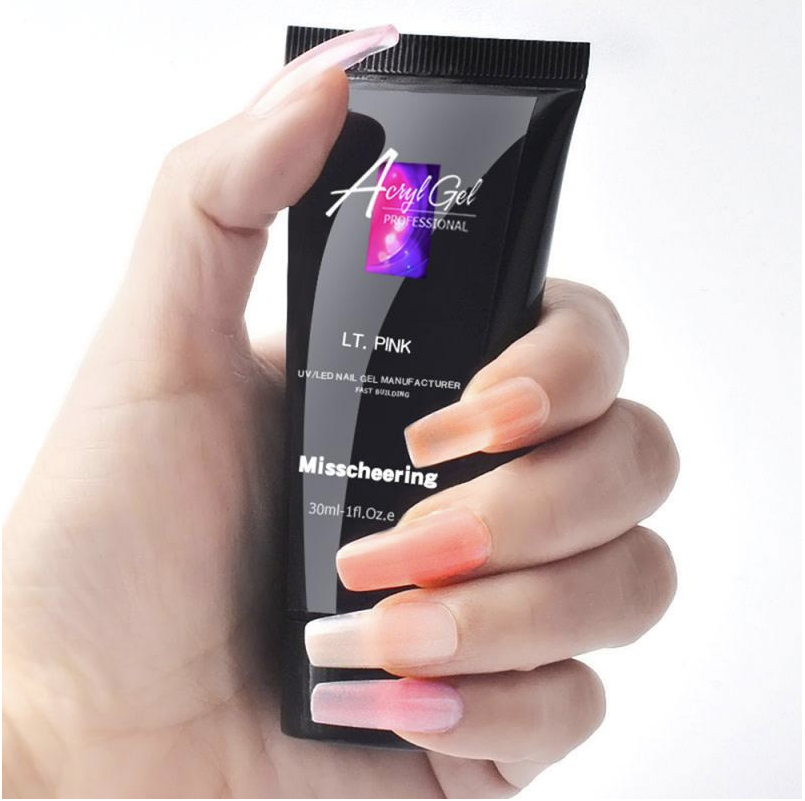 Revolutionary All-In-One System
It's neither an acrylic, nor a hard gel. The Polygel®combines the best of both in a revolutionary all-in-one system that's undeniably better! Users agree that theRevolutionary Nail Extension Kitdelivers the prettiest and strongest nails. The odorless formula allows you to work as fast or as longas you want. 
Shop now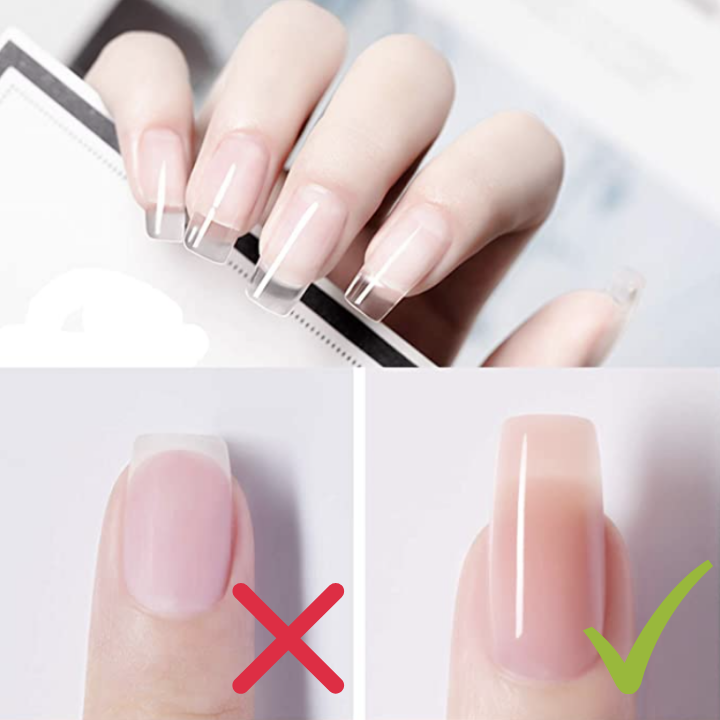 Long Lasting And Durable
The Revolutionary Nail Extension Kithas a long-lasting formula that can last up to one month or even more with the proper application. The formula prevents your nails from thinning, peeling, or cracking which is caused by frequent direct nail polish.
Shop now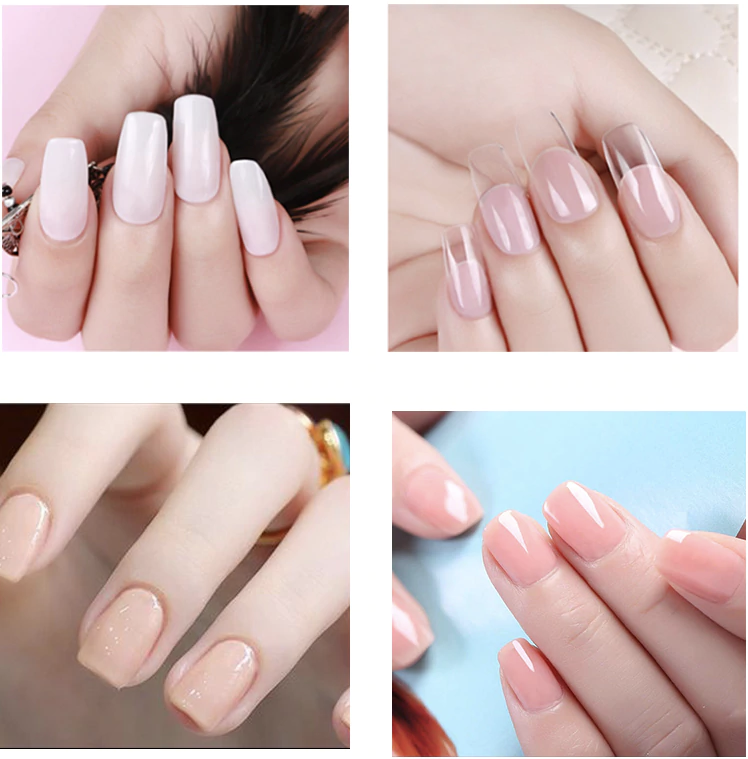 Lightweight And Strong
With the new revolutionary formula you won't notice that you are wearing enhancements. Super lightweight but stronger than hard gels for unstoppable nails. It gives you the feeling of natural nails you've always wanted.
Shop now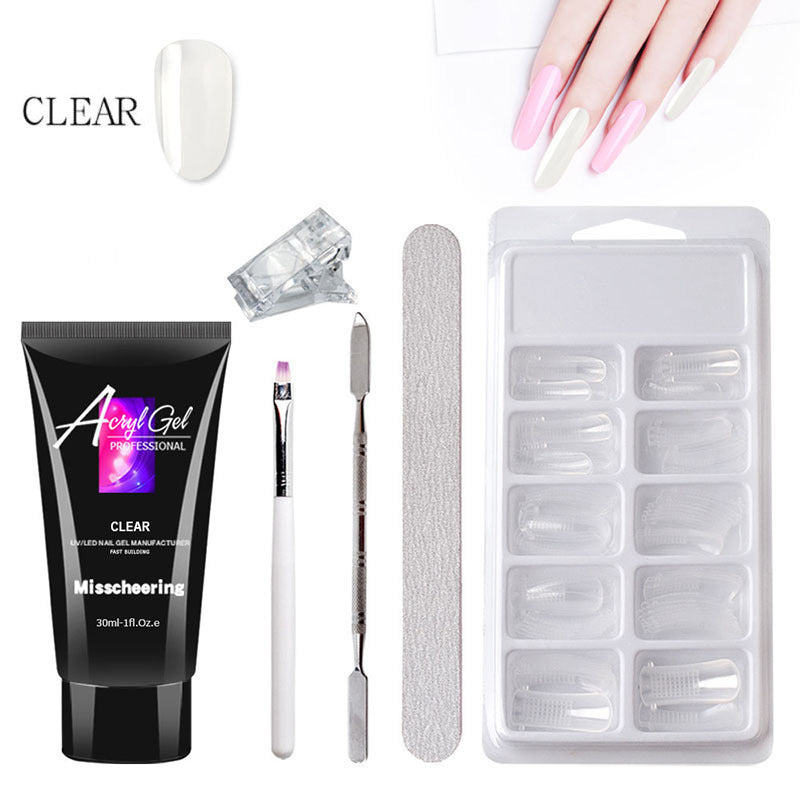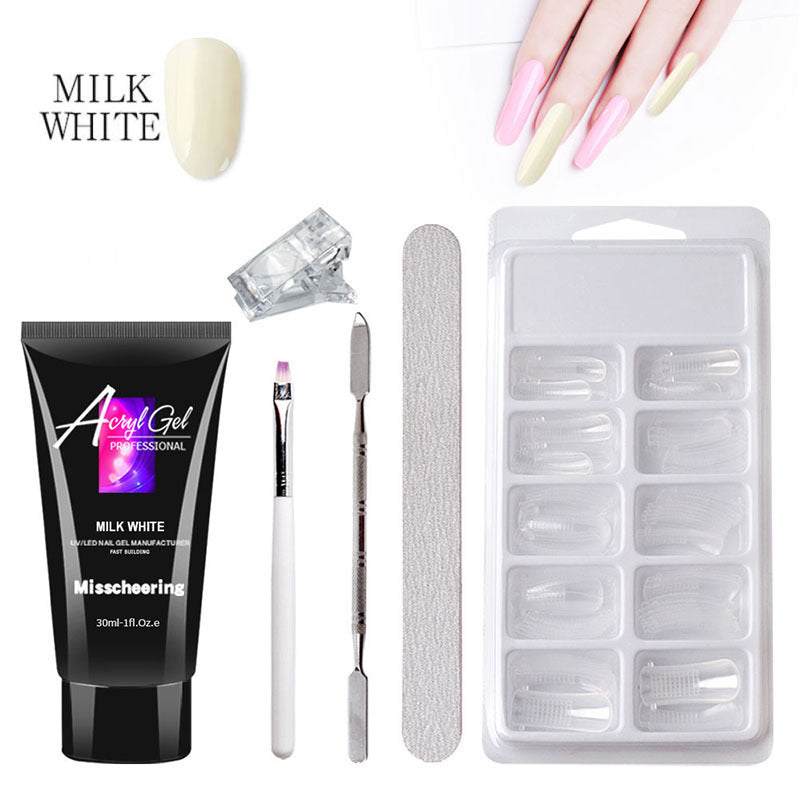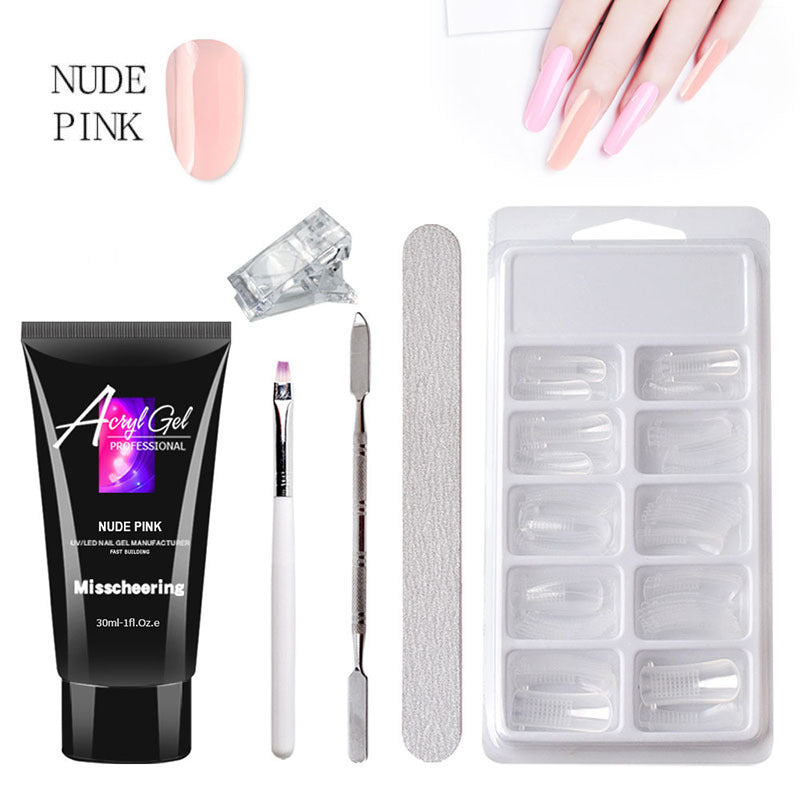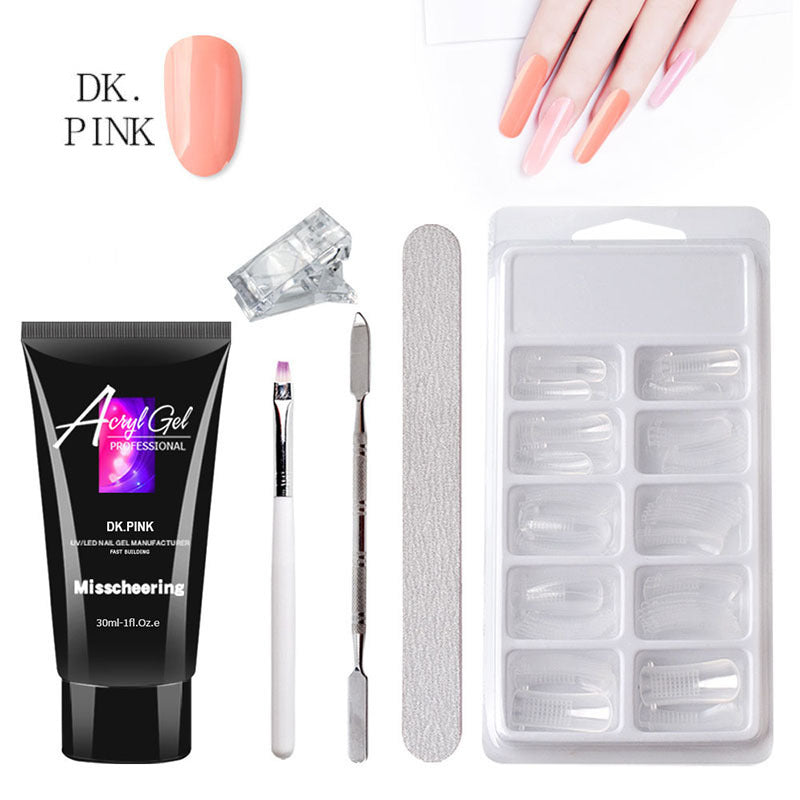 REVOLUTIONARY NAIL EXTENSION KIT - UP TO 50% OFF LAST DAY PROMOTION!
Regular price
$49.99
Sale price
$24.95
Unit price
per
Sale
Sold out
View full details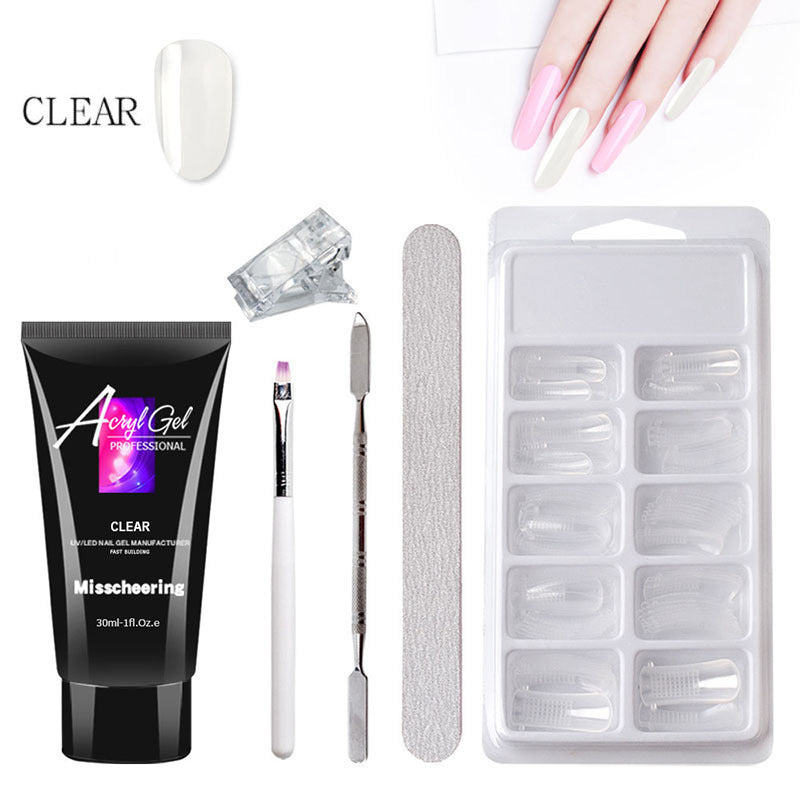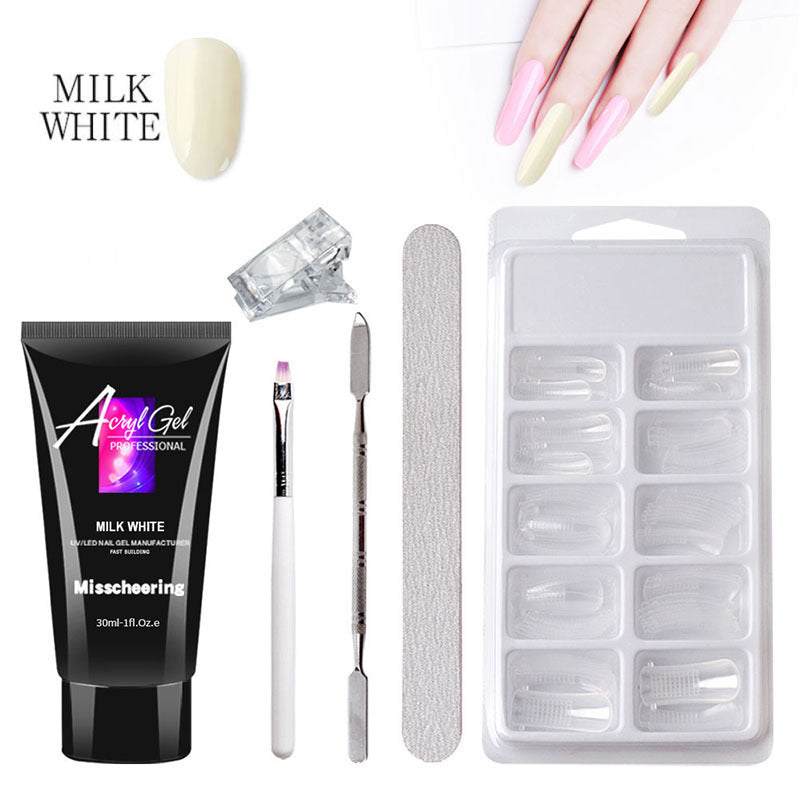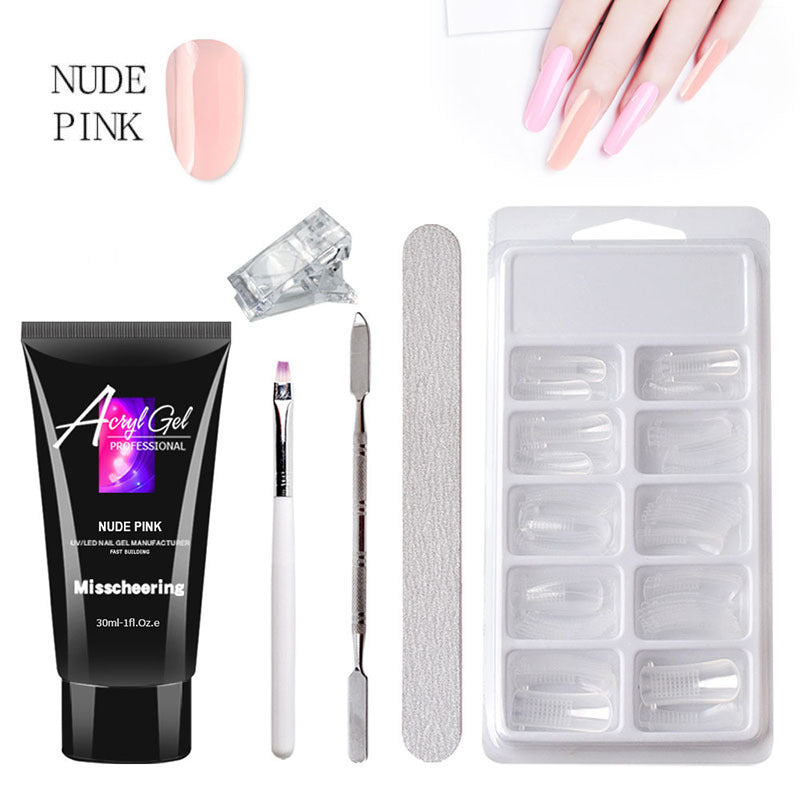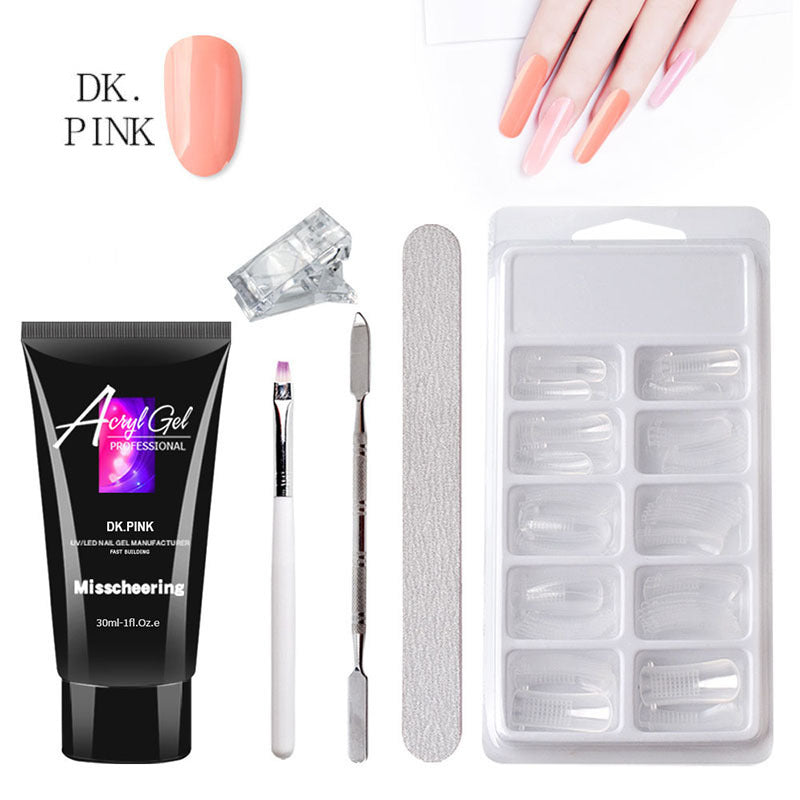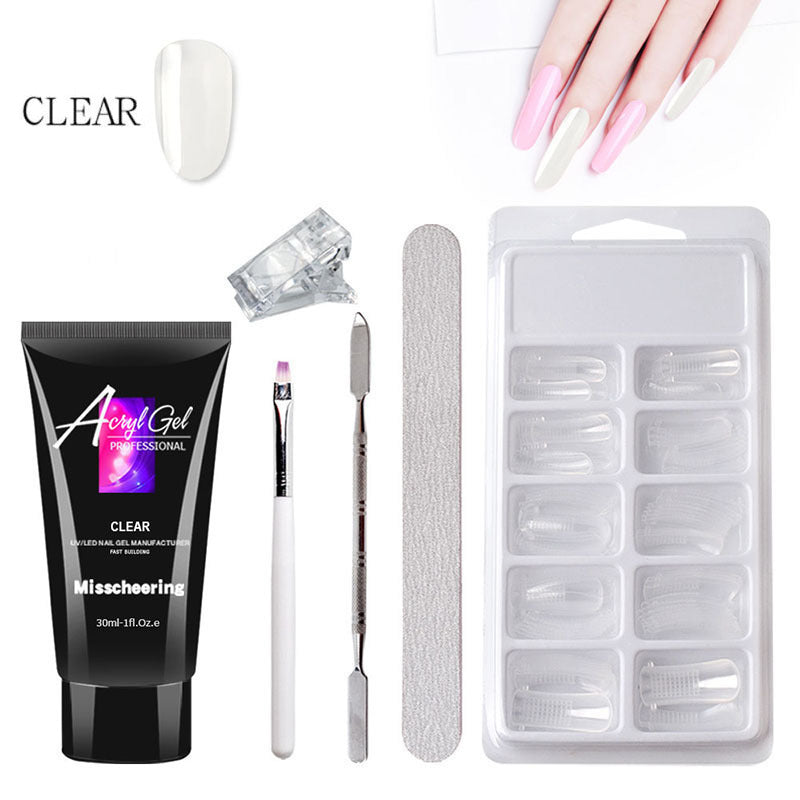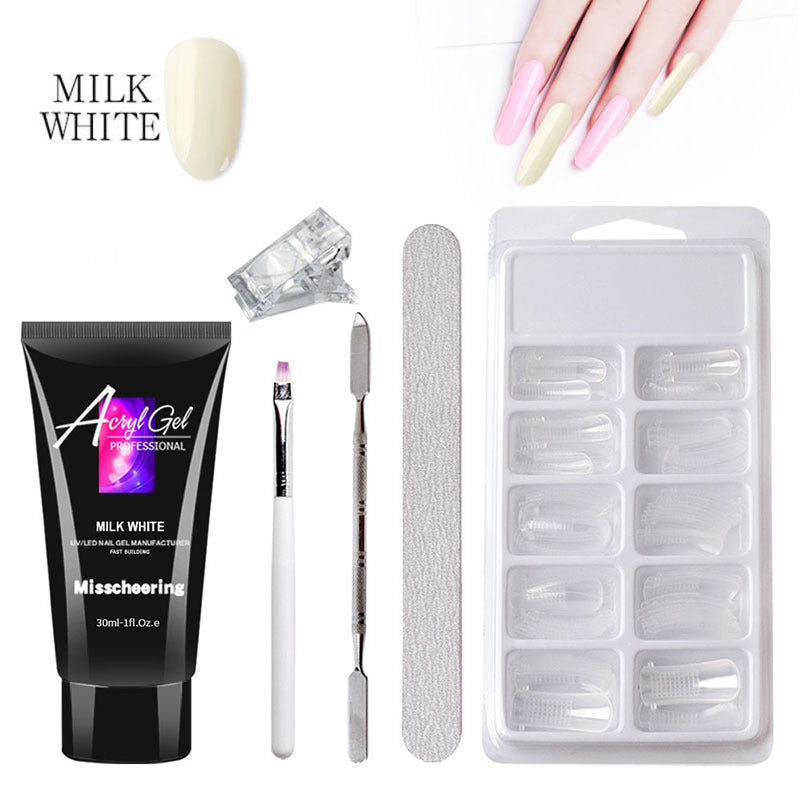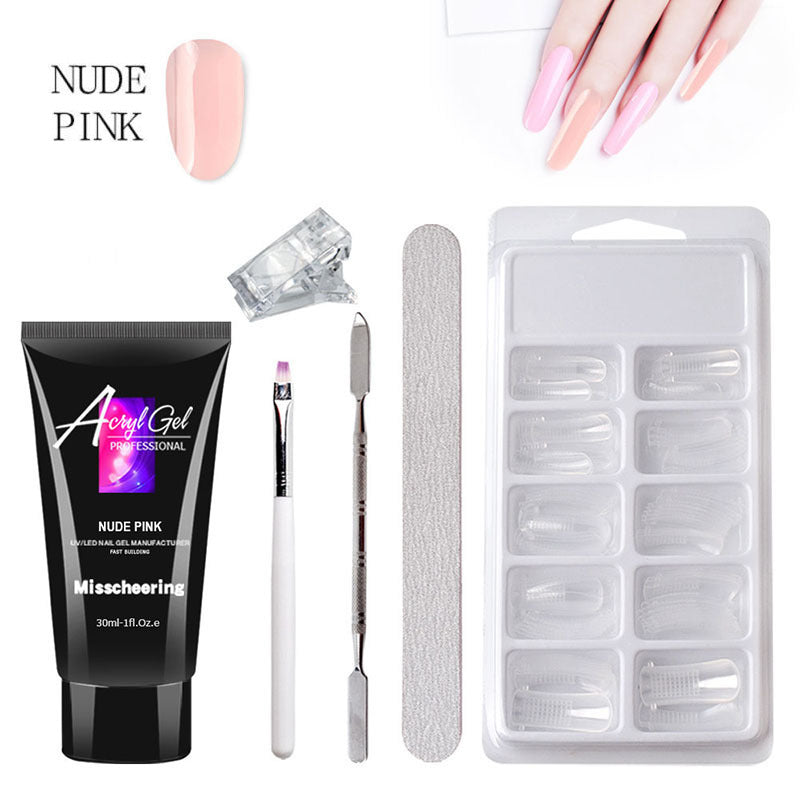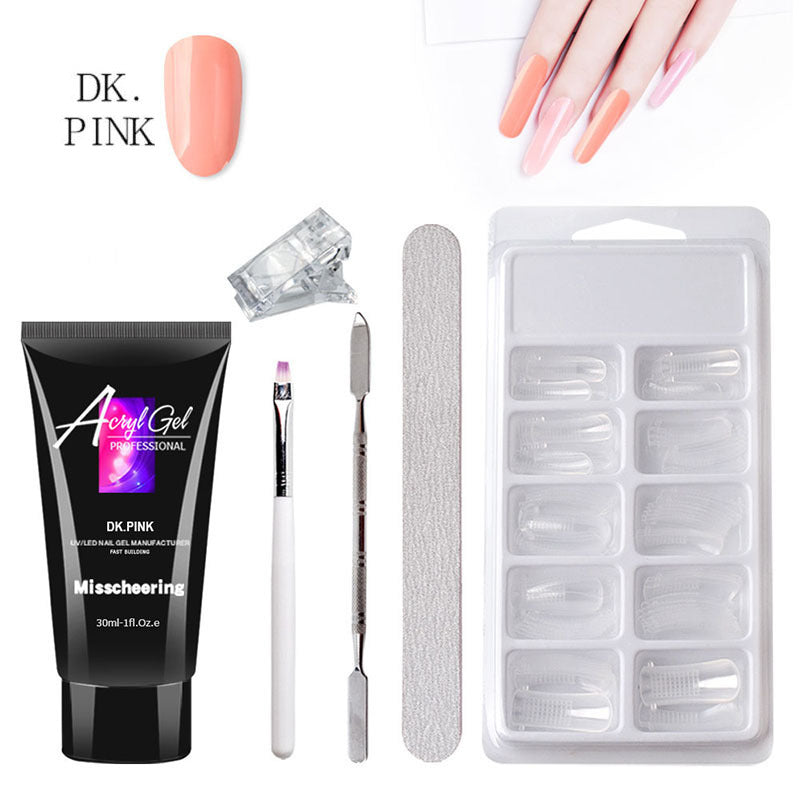 Why Our Customers Love It
Safe & Easy

More than just a cosmetic enhancement, our Kit prioritizes the health of your nails. Immerse yourself in the dual experience of beauty and wellness as you pamper your nails with the care they deserve. Our thoughtfully designed kit not only enhances your nail aesthetics but also promotes nail health, leaving you with happy and beautiful nails that radiate vitality from the inside out.

Say Goodbye to Salon Stress

Say farewell to the stress of scheduling and traveling for salon appointments. Our Nail Extension Kit brings the salon experience to you, eliminating the hassles and making gorgeous nails a convenient and enjoyable part of your routine. Enjoy a stress-free environment that allows you to unwind and focus on what truly matters – the joy of self-care and beauty.

Professional Results, DIY Style:

Unleash your inner nail artist with our Nail Kit, meticulously crafted for both beginners and experienced DIY enthusiasts. Embrace the creative journey of expressing your style with a kit that transforms your nails into a canvas for self-expression. Your personal salon is now at your fingertips.